Our range of products
Saltus special tools
Our assortment consists of:
Torque wrenches, torque spanners
Screwdrivers, ratchets, nut spinners, key wrenches
Insert tools
Power tools
Pliers (workshop pliers, pipe and installation tools, assembly pliers, electrical pliers)
Automotive tools
Anti-corrosive agents
Our assortment of liquids includes BL1 and BL2 as well as testing chemicals like hand refractometers, anti-freeze testers and test boxes for Weber LFG and LFK.
Carborundum/C.F. Schroeder abrasives
depressed centre wheels
cutting off wheels
diamond grinding wheels
snagging wheels
toolroom grinding wheels
scythe stones
Estwing lapidary hammers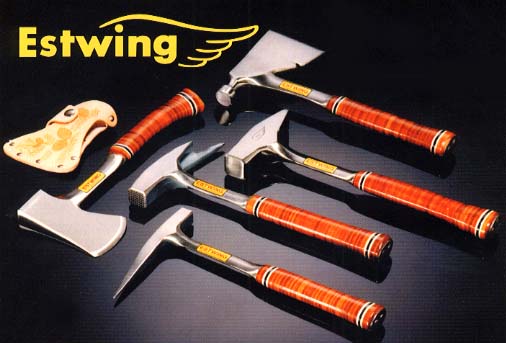 Lapidary tools: crack hammers, gem scoops, hoe picks, rock chisels, safety goggles
Clawhammers, framing hammers, roofing hammers
Machinist's hammers, drilling hammers, mason's hammers
Level monitoring sensors
Our sensors monitor the level of aqueous and oil-like liquids. They are used in engines, commercial vehicles, ships and power units. On engines they are employed to monitor the coolant level, the oil level and the fuel tank. On ships they are used to monitor engine states, liquid filling and refilling units.
Our range of cooling water filters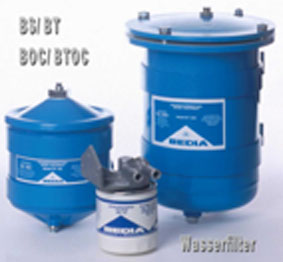 Spin-on filters und mounting kits
Pot filters und mounting kits
Accessories: adapters, pipe screws, connectors, banjo screws, hose clips ...
Magna bits
The right bit for every application! Our assortment includes Frearson, Phillips, Pozidriv and Tri-wing bits as well as double bits, bitholders und Torq-Set bits.
Thor soft hammers

We are pleased to offer you the largest soft hammer assortment in the world. Our product range includes aluminium hammers, rawhide hammers as well as pin hammers and fibre glass hammers.
www.webertools.com - Weber Tools - Martin Weber - Zollamtstraße 28 - 4020 Linz - Austria